Consumer and finance targeting
Making each customer an individual offer at the right time
Precise targeting for financial and consumer offers with automatic signals and 500 coarse and 50,000 fine categories
Consumption and financial targeting
Precise knowledge of the customer and his spending behavior are at the core of all targeted sales, up-selling, cross-selling and customer retention measures. Our technological basis allows the use of 50,000 criteria that can be used for targeting or customer retention. For optimal conversion, we also provide the times when the customer's interest and need for certain products and services is particularly high
We identify spend on products and services in detail, using counterparty e.g. manufacturer, retailer or even individual store.  Spend is also categorized by 500 broad categories and 50,000 fine categories.
This fine categorization allows us to target interests and needs in great detail, because traditional categorizations like "clothing" would not suffice: After all, streetwear buyers don't necessarily have a need for tailored suits. And those who are interested in sneakers do not therefore automatically buy leather shoes.
We always provide you with all the targeting criteria up to date and also let you know when interest and demand in each category will be very high again.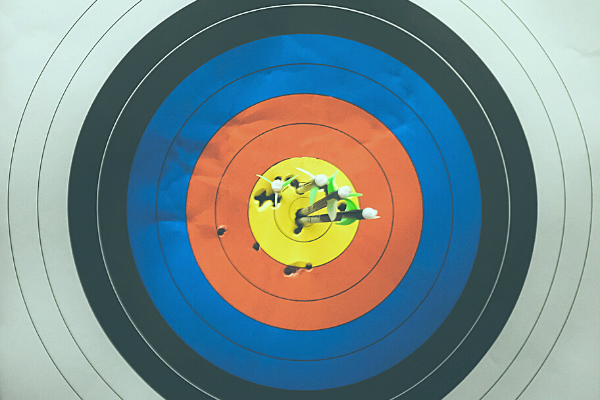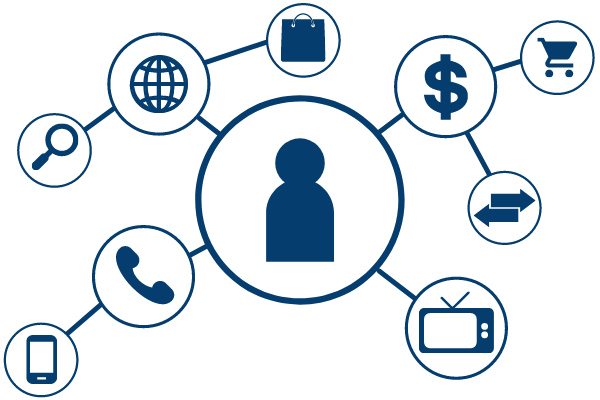 Affinities for products compared to peer groups
Targeting by individual categories is improved once again because we not only look at individual spending behavior. But we also draw a comparison with the behavior of comparison groups that have similar socidemographic characteristics. This once again significantly improves conversion for corresponding product offers.
Expenditure categorization in 500 coarse and 50,000 fine categories
Precise targeting according to these criteria and at the right time
Affinities for products compared to peer groups
Custom correlations between different outputs