Analytics as a service
Analytics-as-a-Service: Fast results without IT effort
Analyze your customer base at the exact moment of your need
Analytics-as-a-Service offers the possibility to use our real-time analytics of financial data to analyze your complete data set. However, Analytics-as-a-Service can also be considered if you do not want to use our API, for example due to limited IT capacity. You will still have access to the full functionality of our analytics and receive the results, signals, recommendations and breakdowns via data cockpits provided by us or in the form of extracts and reports.
We support numerous ways for you to provide the data that we then analyze.
These include file transfer, collection of the data from you or storage with us by you, use of our cockpits and much more.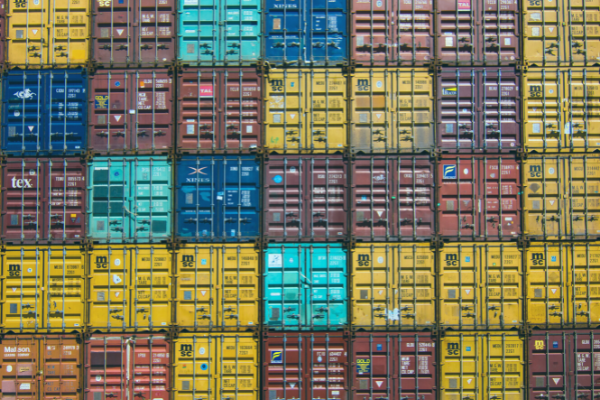 Retrieval of Analytics results
We provide all analysis results, signals, recommendations and listings to you via data cockpits or via data transfer to you. We also support numerous methods for technically collecting the data from us or filing the results with you.
Analytics at the exact moment of your need
Wide range of data delivery options
Extensive options for retrieving the results
Perfect for analyzing your customer base
Useful to have no IT effort