Products
REST API, Analytics-as-a-Service and White Label Solutions
Integration into your applications, ad-hoc analytics or instant start solutions for fast monetization of your use cases
Always the optimal technical solution
We always offer you the optimal technical solution regardless of whether you want to develop and run your own applications with our REST API, analyze your customer base periodically ("Analytics-as-a-Service"), or want your customers or consultants to get started immediately for a use case with our white label solutions.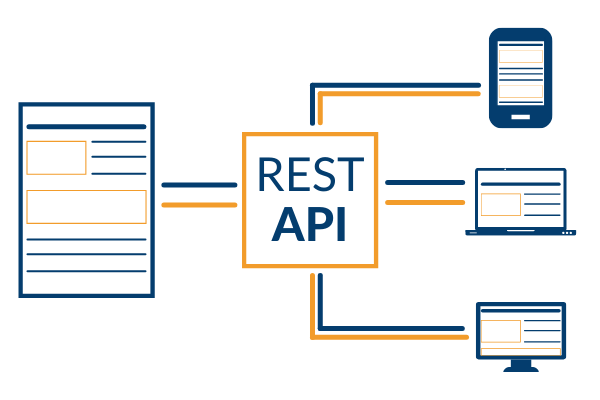 Real-time analytics via REST API
Unsere moderne REST-API ermöglicht Ihnen die einfach
Our modern REST API allows you to easily and quickly integrate all functions into your applications and systems.
The extensive functions are thereby divided into layers and modules, which enables an immediate start without you having to familiarize yourself completely with all functions.
e und schnell Integration aller Funktionen in Ihre Anwendungen und Systeme.
Die umfangreichen Funktionen sind dabei in Schichten und Module unterteilt, was eine Sofortstart ermöglicht, ohne dass Sie sich vollständige in alle Funktionen einarbeiten müssen.
To analyze an entire customer base or when IT resources are not available, you can use Analytics-as-a-Service.
You have the same functions as with real-time access via API. In this case, the data is transmitted to us or we retrieve it from you. After the analytics have been carried out, the results are returned in the same way.
The whole thing is ideal if you want to analyze your customer base periodically, need lead lists or consulting lists, need reports, etc.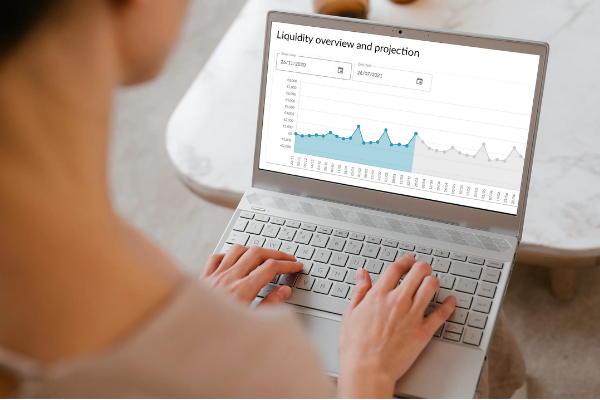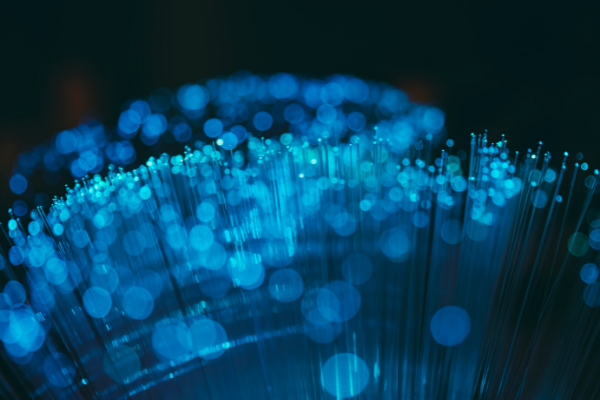 Business Customer Financial Radar
The financial radar is the perfect financial cockpit for companies that want to evaluate their financial fitness at a glance. And also for house banks that do not know what the future holds for their business and commercial customers, but still want to advise them proactively and appropriately.
We determine complete financial profiles on the status quo including financial series (liquidity statements, BWA, etc.) as well as comprehensive early warning signals and recommendations for financial optimization. This makes our solution an indispensable companion for the company or the house bank, and all this in real time and without technical "financial speak".
REGIOS for regional Banks
The creeping death of the retail sector has been observed for years. Since 2010, around 35,000 retail businesses have gone out of business in Germany. At the same time, eCommerce sales, which are generally not served in the region, are growing. From 2008 to 2018, sales here quadrupled. But: 95% of consumers consider it important to shop regionally.
With REGIOS, all consumer spending is analyzed fully automatically. REGIOS immediately recommends suitable regional suppliers as alternatives to the large eCommerce providers. This strengthens regional purchasing power, and incidentally, regional shopping is usually even more sustainable than eCommerce alternatives. It is particularly interesting for banks with regional roots to work with us: Business customers generate more sales and become more loyal to their regional bank. And secondly, we obtain complete interest and demand profiles (also in the financial sector) of consumers, whose expenditures we analyze via PSD2 account access.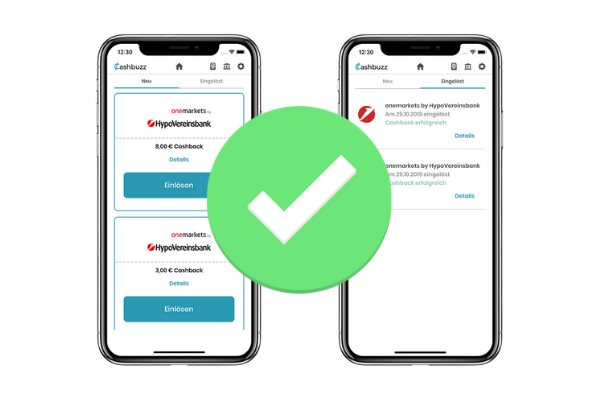 We enable issuers to achieve better customer retention, higher attention in the market and noticeable differentiation through order fee reimbursement. The process is largely automated and meets all your compliance requirements.
You can integrate our solution into your banking or brokerage application. Or your customers can use our multi-client white-label application that runs in your look-and-feel.