360 degree analytics
Financial fitness and performance and customer needs at a glance
360-degree customer analysis for accurate customer understanding and rapid revenue growth with your customers
360-degree customer analytics is the central starting point for a wide range of use cases in finance, but also for retail or other sectors. Financial overviews such as asset statements, budget books and income and expense analyses can be determined with our real-time analytics, as can financial series, i.e. cash flow statements, contribution margin and affordability statements, BWAs and profit and loss statements.
We always keep an eye on those insights and features that enable a quick increase in sales with your customers based on concrete indications, or an automation of your processes, or the coverage of regulatory needs.
Categorization and contract recognition
We identify and categorize all revenues and expenses by source and type, as well as by 500 coarse and 50,000 fine categories.
In the process, we also identify contracts and commitments as well as recurring revenues together with all relevant details, for example, customer, tariff and billing characteristics.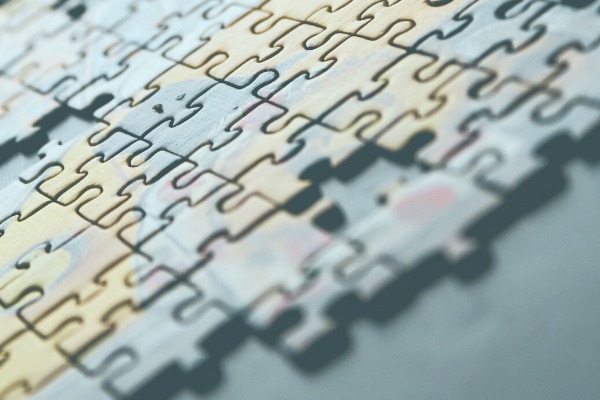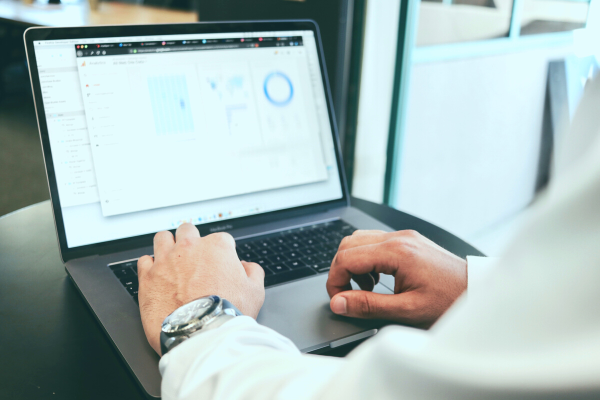 Financial presentations and KPIs
For private customers, we automatically determine asset statements, household accounts, income and expense analyses, affordability (for example, for credit) and more. We also extract positives and negatives, as well as user details on socio-demographics and customer behavior.
For businesses, for example, we determine real-time cash flow statements, BWAs, and income statements. In addition, we also determine a variety of KPIs relating to business situations and business behavior. 
Financial fitness and performance
We determine the financial fitness and financial performance in detail and already show the financial behavior as well as the used financial instruments or other asset classes.
We also identify hidden champions and hidden losers. And we recognize situations in which new or different products should come into play, a change in the relationship with the client makes sense, or the client should be assigned to a different segment.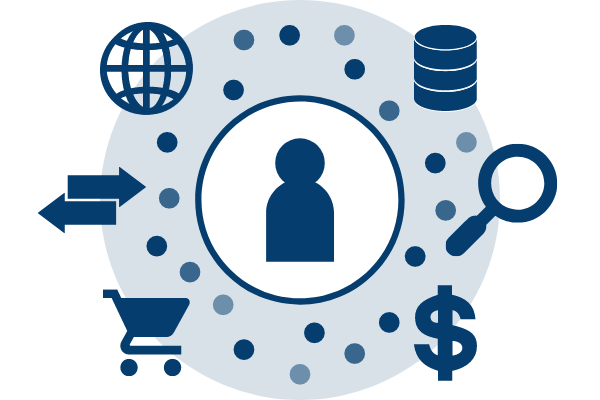 500 coarse and 50,000 fine categories for bookings
All revenues and expenses by source and type
Recognition of contracts and obligations including details
Calculation of financial fitness and performance
Detailed analysis of all financial activities
Automatic derivation of key financial series and KPIs
Affinities for products and services and concrete needs
Automatic peer group and sector comparisons