Financial forecast and planning
Identify today exactly where the customer will be tomorrow
Accurate financial forecasting and planning for better customer advice and tailored product sales
Detailed financial forecasting and planning
For applications in the financial planning area, but also for early detection of action signals, it is necessary to forecast future customer finances as early and as accurately as possible. The basis for this is our daily booking forecast, in which all the customer's financial and payment activities are forecast with posting accuracy, and without time limits. Extensive financial series are then derived from this, as well as financial or asset planning and scenario considerations.
Detailed development of finances
As a basis for further projections, we provide a day-by-day forecast of all bookings as well as comprehensive presentations of future finances.
We make concrete forecasts, for example, in the form of asset developments to the day, budgetary accounts, liquidity analyses, BWAs or P&Ls.
The customer's future financial picture can therefore be assessed at an early stage. This enables early and proactive measures to be taken for financial optimization or to counteract potential risks.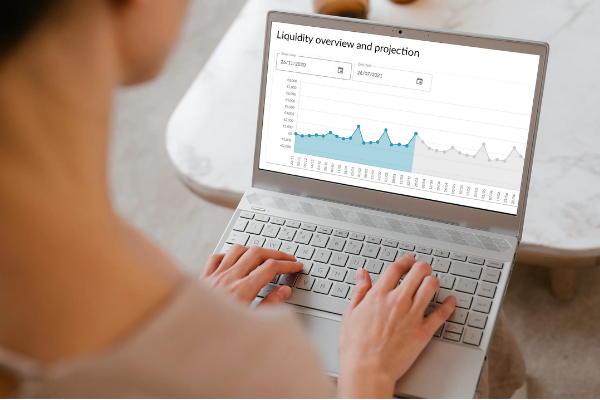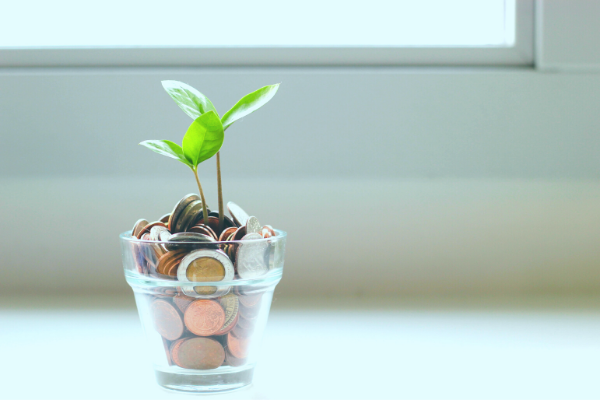 Financial, asset and retirement planning
Our forecasts contain all details of future customer activities. We recognize not only income and expenses, but also all types of financial transactions with the financial instruments and asset classes used in the process.
This is the best prerequisite for accurate financial planning and asset planning based on our analytics. We also discover bottlenecks and risks, such as gaps in coverage, cluster risks and much more.
In addition, you can bring new and suitable financial or pension products into play at an early stage or replace them in good time.
Financial planning and scenarios for companies
Small companies in particular often have a hard time assessing their financial fitness and future, because the reports provided by tax consultants or accountants are always past-oriented.
 We enable a detailed forecast of all bookings as well as liquidity and also provide future BWAs and P&Ls. Automatic signals and recommendations for action show bottlenecks or risks in time and help to position the company more successfully and securely for the future.
On the one hand, we offer this service to banks, which use it to make their business customers more successful. And on the other hand, companies can also benefit directly from our analytics and recommendations by using our business customer financial radar as an Internet tool.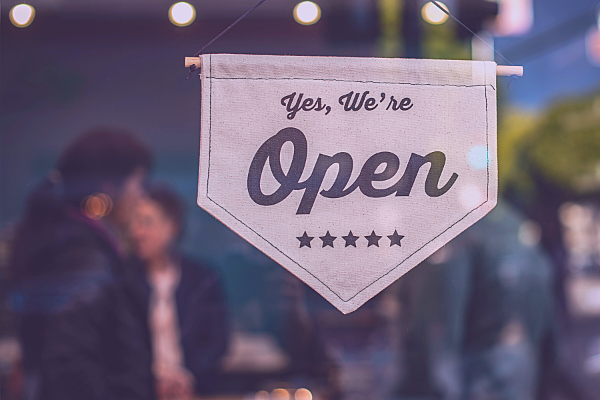 Detailed derivation of future financial series and KPIs
Daily forecast of future bookings without time limit
Detailed financial and asset planning for private clients
Optimization of financial fitness for business customers
Action signals, early alarms and recommendations
Business customer financial radar as a directly applicable solution