Cashback trading
Engage and inspire financial investors
Automated order fee reimbursement independent of broker or bank and other customer incentives
Effectively retain customers through cashback trading
We enable you to achieve better customer retention, higher attention in the market and noticeable differentiation through the reimbursement of order fees. The process is largely automated and meets all your compliance requirements.
You can integrate our solution into your banking or brokerage application. Or your customers can use our multi-client white-label application that runs in your look-and-feel.
Order fee refund regardless of broker
We enable convenient and accurate tracking of relevant financial activities – especially securities trades – for the customer through an account view and determine the type and amount of a refund.
In addition, we can help when detailed data is not included in the booking data, for example, the trading venue of a trade. And we support trades at banks and brokers that do not allow direct account linkage.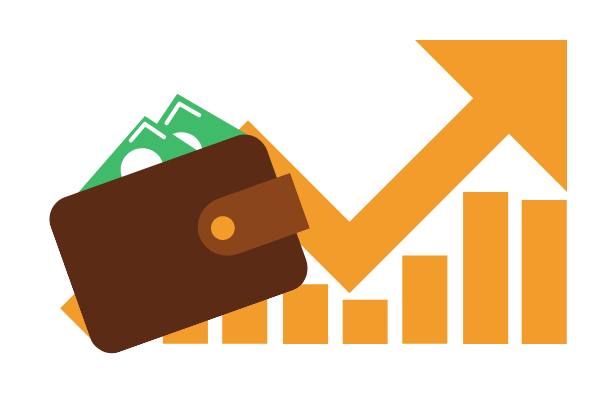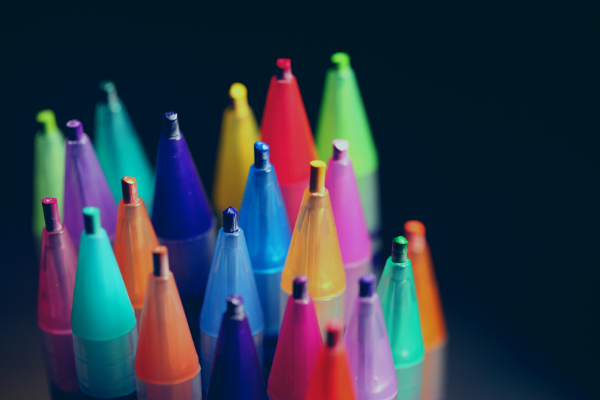 Full configurability and control at any time
All refunds are configurable in detail with a variety of markers and criteria.
There is also an approval and settlement process that allows verification of trades in your trading system and automatically detects irregularities. This allows your compliance guidelines to be comprehensively covered at all times.
Order fee refund regardless of broker
High degree of automation for efficient processing
Full configurability of type and amount of reimbursement
Integrated verification and approval process
Covering your compliance requirements
Immediately usable when using our white label application