Solutions
More revenue through embedded analytics of financial data
We analyze bank bookings, payment data and accounting data in real time and increase the revenue with your customers and the efficiency of your processes
360-degree analysis of your customers
Sales signals to increase turnover
Early indicators for customer events
Cost reduction recommendations
Successful use in different industries
Are you leveraging your customers' financial data to its full potential? We enable immediate revenue growth through real-time analytics of financial data and automated up-sell and cross-sell signals. We also identify future events in a timely manner, so your sales force always has the "first serve."
We are also the ideal partner for topics such as efficiency enhancement and regulatory compliance. This includes automated credit decisioning, more accurate risk management, money laundering prevention and automated fraud detection.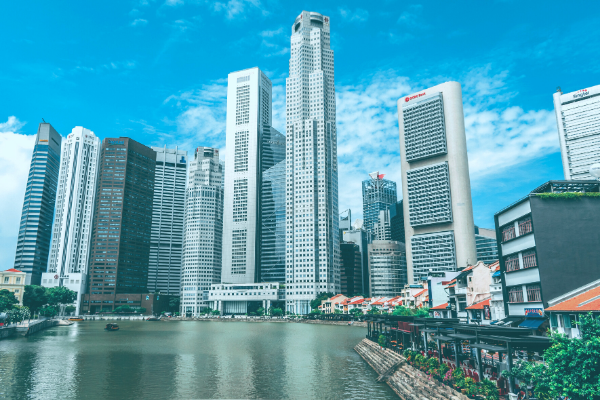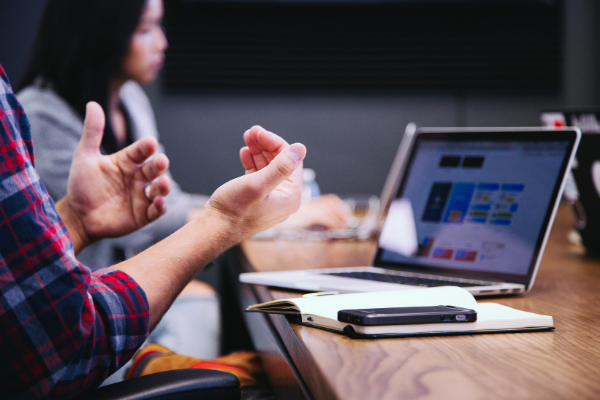 For Fintechs, we are the perfect partner because we provide perfect data base preparation through diverse real-time analytics of financial data via API.
We do this using our own categorization (the most detailed in the market) and automatic detection of financial obligations and all revenue streams. This is then built upon by extensive further analytics with immediate monetization capabilities:
Retail brands are challenged more than ever to engage their customers, increase share of wallet of spend, and get tailored up-sell and cross-sell signals.
Our analytics provide in-depth analysis of customer spend across thousands of detailed categories, as well as reliable early detection for up-sell, cross-sell, and potential retention efforts: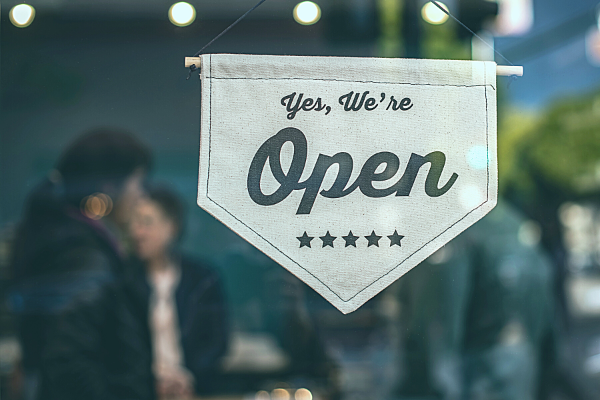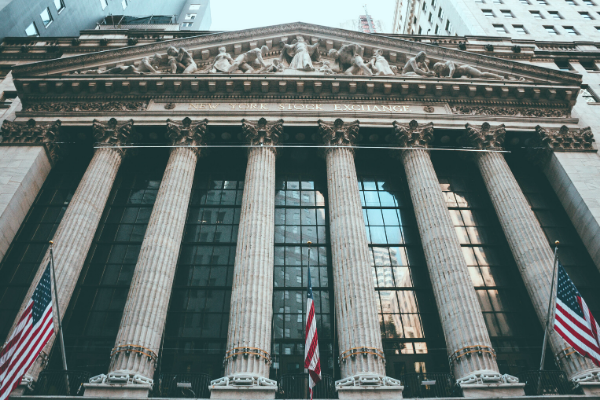 For issuers and brokers, customer loyalty is one of the most important issues. We enable customer incentivization and customer loyalty programs through 360-degree analysis of customers' trading and investment activities.
And based on this, we offer automatic recognition and processing of trading cashbacks and other incentive methods.
Due to a lack of growth opportunities in your core business, you largely rely on upselling and cross-selling to increase customer revenue quickly and significantly.
Our real-time analytics detect contract change points, life events, consumption signals and much more. And they do so in a timely manner so that you always have the "first serve" for up-selling and cross-selling.
Because telcos and utilities usually don't have customer financial data, we bring out-of-the-box white-label applications. We also provide financial data access and all necessary consents.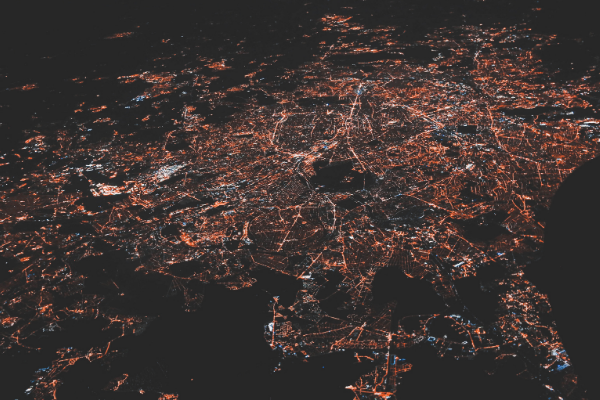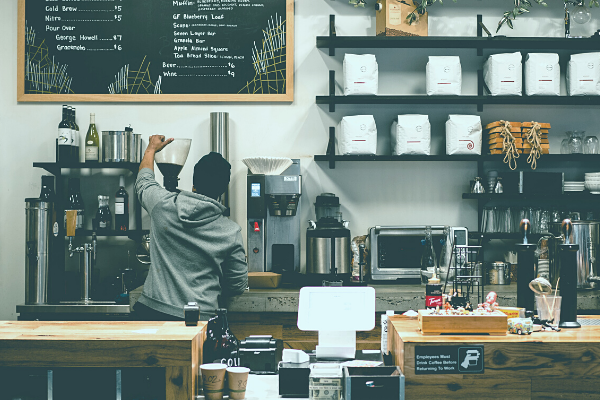 Small businesses (SMEs) often do not have time to sort out their finances, plan liquidity or find out how creditworthy they are.
In addition, they usually get their financial status from their tax advisor, with a time delay and only for the past. 
With our financial radar, on the other hand, small businesses can always see their current and future financial fitness. And likewise, they can see at an early stage where the journey is heading.